6 Tips for First-Time Home Buyers
Posted by Chad Kennedy on Monday, March 13, 2023 at 9:00 AM
By Chad Kennedy / March 13, 2023
Comment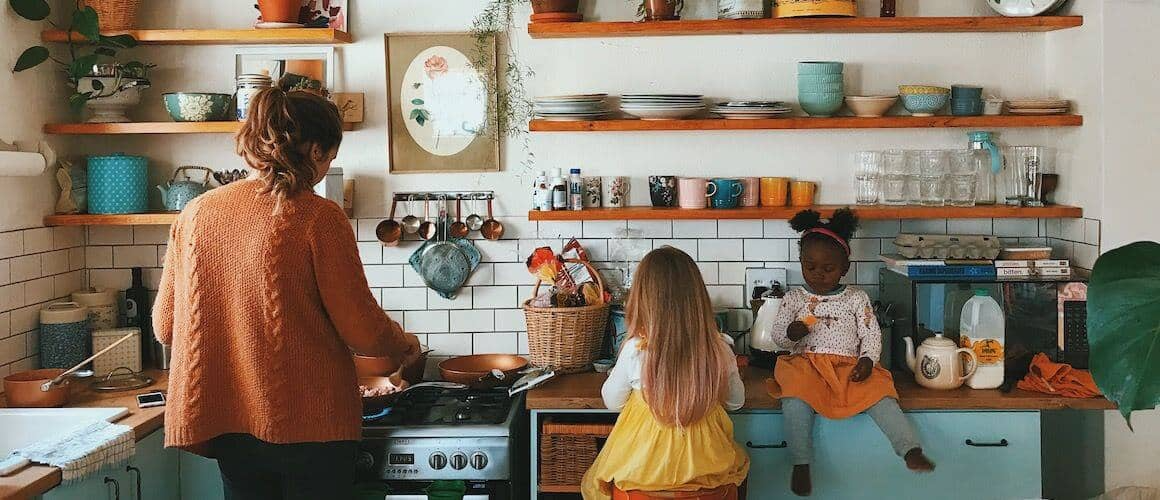 Buying your first home is an exciting milestone, but it can also be overwhelming. As a first-time homebuyer, there are many things to consider, including financing, location, and home features. In this blog post, we'll share some essential tips for first-time homebuyers.
1. Get Pre-Approved for a Mortgage
Before you start looking at homes, it's essential you get pre-approved for a mortgage. This will give you an idea of how much you can afford to spend on a home and help you narrow down your search. Work with a lender to determine your budget and get pre-approved for a mortgage before you start house hunting.
2. Determine Your Must-Haves and Nice-to-Haves
Make a list of your must-haves and nice-to-haves in a home. This will help you prioritize your searchand focus on homes that meet your essential criteria. Keep in mind that it's unlikely that you'll find a home that meets all of your wants and needs, so be prepared to compromise on some features.
3. Work with a Real Estate Agent
Working with a real estate agent can be incredibly helpful for first-time homebuyers. An experienced agent can help you navigate the homebuying process, provide insight into the local market, and offer advice on negotiating a price.
4. Attend Open Houses and Tours
Attending open houses and tours can help you get a better sense of what's available in your area and what you're looking for in a home. Take advantage of these opportunities to see homes in person and get a better sense of what you like and dislike.
5. Consider Location
Location is n essential factor to consider when buying a home. Consider factors such as proximity to work, schools, and amenities when choosing a location. Also, consider factors such as safety, community, and local real estate trends.
6. Plan for Future Expenses
When buying a home, it's important to plan for future expenses such as repairs, maintenance, and upgrades. Be sure to include these costs in your budget to avoidsuprises down the road.
In conclusion, buying your first home is an exciting but challenging process. By getting pre-approved for a mortgage, determining your must-haves, working with a real estate agent, attending open houses, considering location, and planning for future expenses, you can navigate the homebuying process with confidence. If you're a first-time homebuyer, working with a local real estate professional can help you make informed decisions and find the perfect home for you.